Press Area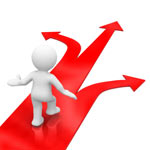 To request a press kit, please send an e-mail to
press@whoareyouonline.com
with your name, mailing address, and the name of the organization you represent.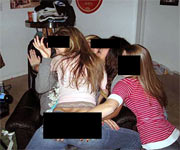 Facts of Online Life
Corporate spending on Web 2.0 enabling technologies will reach $4.6 billion globally by 2013, growing at a rate of 43%. 56% of European and North American companies consider Web 2.0 technologies a top priority. All of these Web 2.0 technologies provide an avenue for a person to damage their Online Image.
--Forrester